Europework работи за вас!
Изграждане на мостове
Bridges symbolize links between supply and demand in the labor market but a bridge is more than a connection between two points. It also must be strong and sustainable and thus able to carry someone. Meanwhile, the walker must have faith in the bridge in order to make use of it.
Какво правим
Europework is an international mediation agency for physicians which is located in Switzerland. We mediate junior doctors and medical specialists from all over the world to German hospitals. In fact if you have finished your postgraduate training in Germany we also mediate you to other countries within Europe where the remuneration is more interesting.
Как да ви помогнем
Our service contains the complete guidance until you received a signed contract from a hospital in Germany, where you as a junior doctor can do a paid post-graduate training in order to become a medical specialist.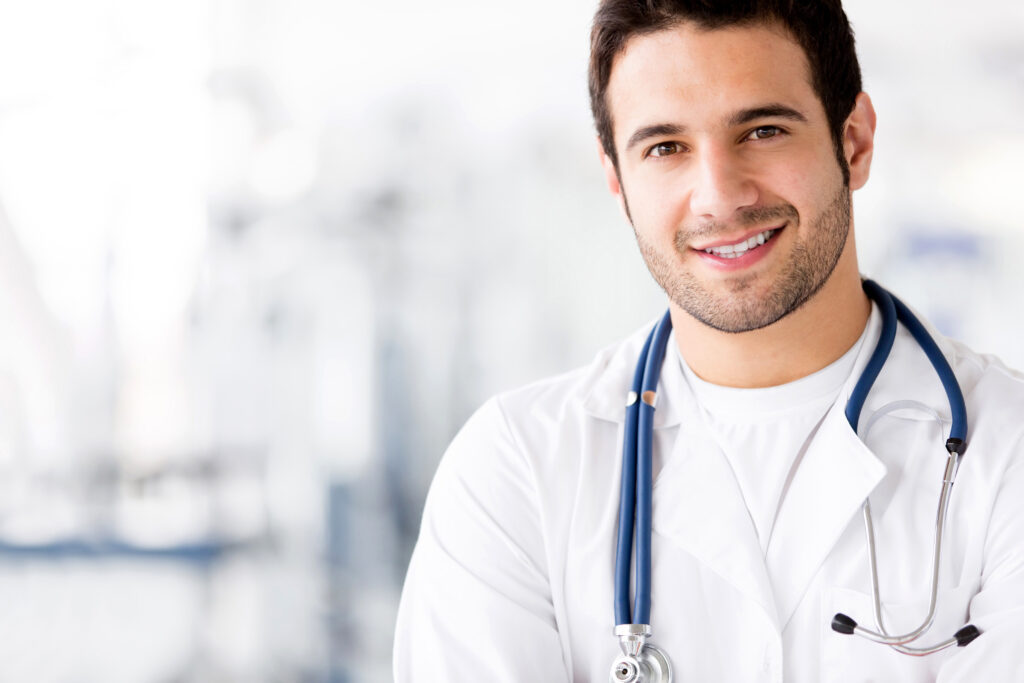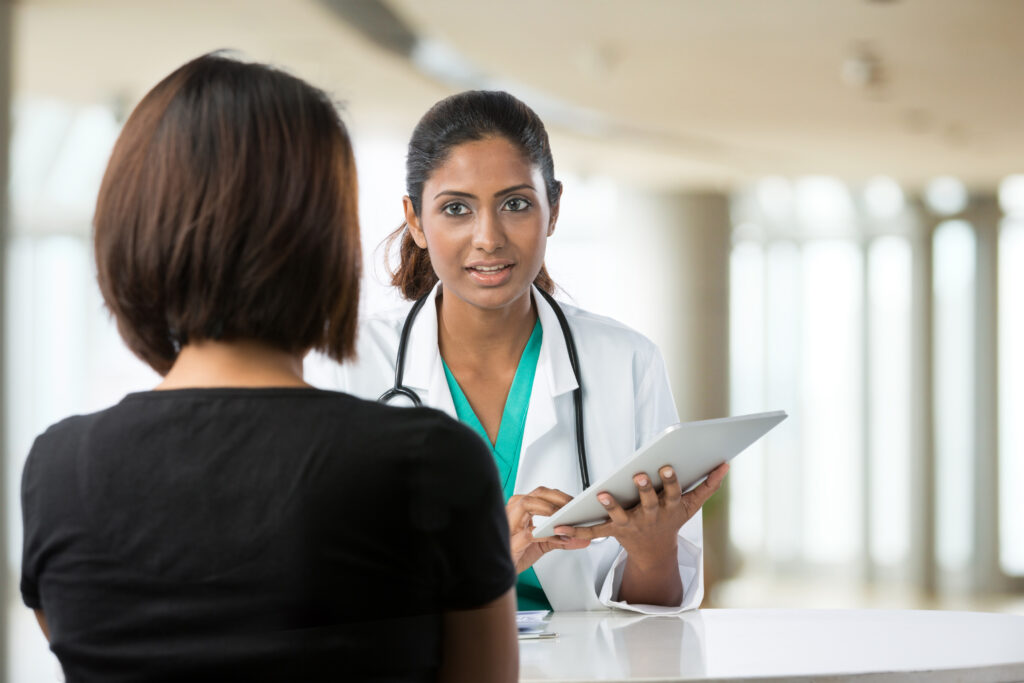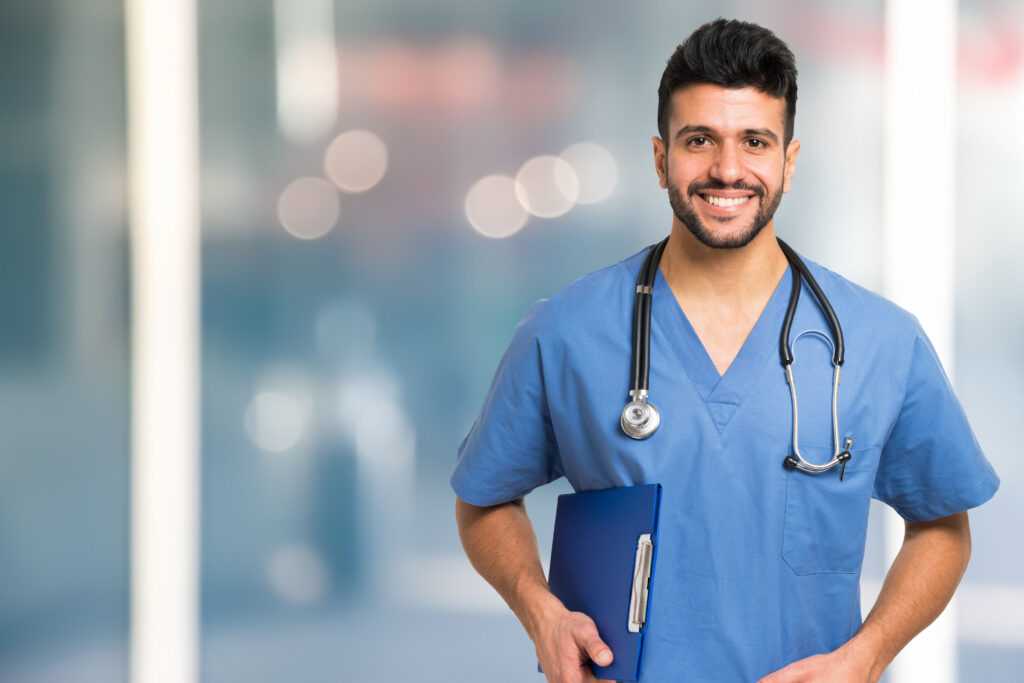 Свържете Europework да изгради бъдещето си.
We are your starting point
Germany is for you just starting point in Europe. We are very interested to support you in the future with your career in Germany or in Europe.
The rest of Europe awaits you
A permanent German license to practice medicine automatically makes it possible to practice medicine in the rest of Europe. We can help you to cross borders in Europe where the remuneration for consultants are much more interesting than in Germany.
Swiss quality mediation available
If you prefer a "Swiss quality mediation", please contact us for further information on the mentioned e-mail address. Please visit also our other homepage www.MedHunterEurope.eu
---
P.G. Verweij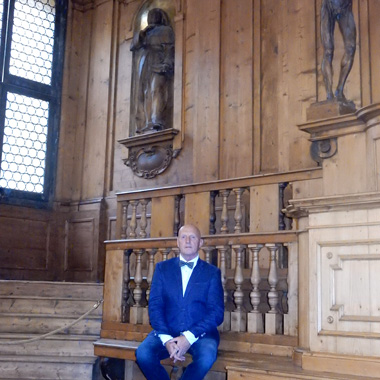 Pieter Guweltherus Verweij
I look forward to mediate you to the position you always wanted.
Due to my previous companies, I have lived in different countries in Europe. I was born in the Netherlands, but I lived for several years in France and in Germany. So the name Europework was coming up easy when I started to mediate free postions in Europe. As such, I have experienced several times how it is to enter new countries, where they have other habits, other ways to handle things and where they speak another language. I experienced that, when you are trying to integrate into other countries the cause of problems is usually a lack of language and not cultural differences. I also want to point out that mediation of physicians is a very personal process. I mean by this that although the regulations are equal for everybody, we still have to deal with different interpretations of those regulations.
препоръчителни писма
Dear Colleagues, So there I was in India desperate to take an Internal Medicine branch in Germany but didn't know `how' ! As an aspiring doctor I always wanted to do my post graduation in Internal Medicine. I tried for the same in India for two years. As the system is very much different in India from Germany I would always end up either an interview for Pathology or Pharmacology and I wanted neither of them. I didn't want to end up as a General physician. Now the question was how do I get into Internal Medicine. So I surfed on internet many websites to find about a possibility to do post graduation outside India. As I was surfing on the Internet I bumped into Pieter's website: www.europework.eu/de That was really a big turning point for me. He gave a lot of information about the system (for Medical Professionals) in Germany. I started preparing in India as per his guidance. He guided me all the way from German language courses to securing a Visa until I found a job. He even prepared me for the interviews. Of course as an individual you have to do a lot of hard work, but it's always nice when there is someone to guide you. And Pieter is my Guide. Pieter Verweij is a God sent man for me. Indeed he knows his work very well. Without his guidance it would not have been possible for me to make it in Germany. As he always says 'Be calm and have patience'. Be sure to be calm and have patience. Rest is hard work and luck. I recommend his guidance for others as well. Thank you Pieter once again.
Dr. M.
from District Surat from State Gujarat India now in Niedersachsen, Germany
Dear colleagues, I would like to write about my private cooperation experience with the agency "Europework" and personally with Mr. P.G.Verweij. My name is Vagan Chartaryan. I was head of the department of Anaesthesia and Reanimation at the University Hospital in Armenia. Owing to the agency "Europework" and Mr. P.G.Verweij's efforts I am already in the Lower Saxony making preparations for my work as an doctor on favourable working conditions. I found out about Mr. P.G.Verweij from a friend of mine, who had been working for more that one year in Germany, and I am contented with the conditions of my work. Let me note, that many friends of mine are successful thanks to the cooperation with the agency "Europework". Over the whole period of our cooperation Mr. P.G. Verweij supported me at the organisation – by instructing me on the particular consequential activities, providing me with valuable information and advice, taking a lively interest in my progress, negotiating all details with both parties, he met me on my arrival to Germany and accompanied me to my destinations. It is astonishing, that Mr. P.G. Verweij possesses the required information not only in Germany, but also in Armenia and he is able to find optimal solutions everywhere. Mr. P.G. Verweij has also organized German Language Courses both in Germany and in Armenia. The secretariat of the agency was carrying out training for interviewing, which was a great help in actual practice. Several interviews in different clinics were organised with his help, whereas I chose the one, where I am going to work. Mr. P.G. Verweij's professionalism allows me to recommend him for a prosperous cooperation. In the person of Mr. P.G. Verweij you will win a very good friend, who will help you during the whole period of your cooperation.
Dr. med. V.
from Armenia now in Niedersachsen
My name is Dr. Vinod Kumar Malik. I come from Haryana in India and I have done my Medical University in Romania. I was highly interested to do my postgraduate studiess in Germany because Germany is famous for structure and high-quality. So I decided to go to Germany and did overhere my German language courses until the C1 level. I started to try to find a postion by myself and I wrote a lot of Letters to a lot of hospitals and I had even one Interview but this was also without any result and I was close to give up after all my struggle to find a postion in Germany. Then I found on the Internet "Europework"and I met in Person the Director,this nice gentleman Mr. Pieter, who gave me hope and adviced me. His secretary practise with me several times "how to do Interviews" in Germany and they made a complete makeover off my CV and we finally found a job where I feel like home! I truely thank Mr. Pieter (Europework) for whatever they did for me and I truely appreciate it . I recommend everyone to go through Europework to FIND your dream job!
Dr. M.
from Hatyana, India now in Saarland, Germany
често задавани въпроси
Може да имате някои въпроси…
Може да имате няколко въпроса, няма да бъде първият, който да ги питам! Този защо ние имаме някои често задавани въпроси с отговори на тях в страницата с често задавани въпроси.